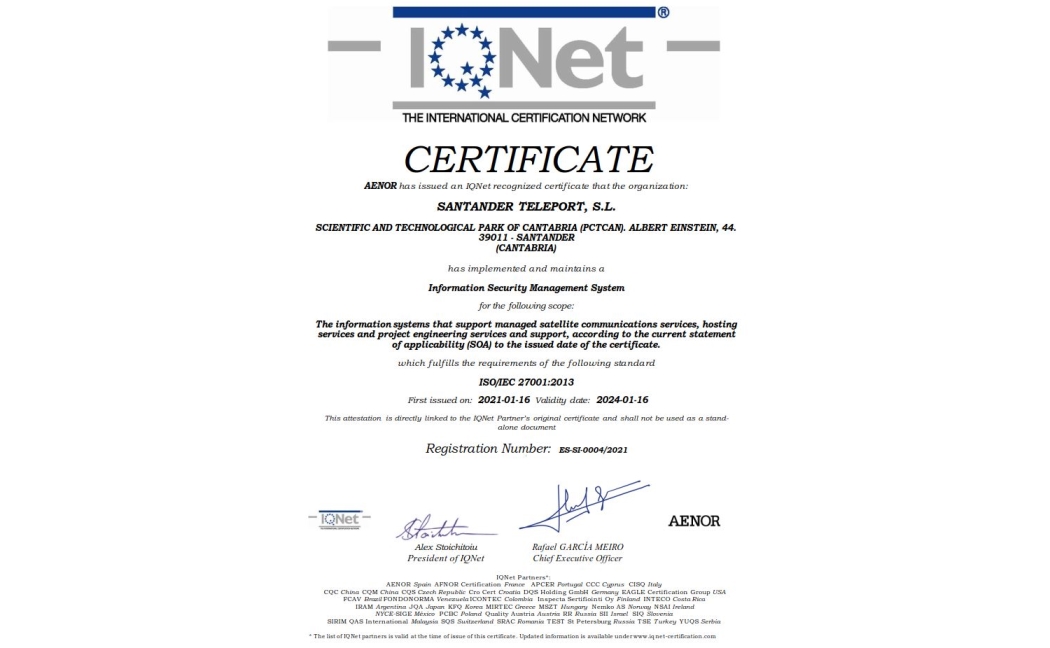 We are very pleased to announce that we have recently become certified to ISO 27001:2013, the international standard that sets out the specification for an information security management system (ISMS).
Information security management aims to ensure the confidentiality, integrity and availability of an organization's information, data and IT services. Working with partners that take information security seriously means that they have an approach to assess the risks of potential data breaches and have then taken proactive, mitigative steps to prevent any potential data breaches that can impact the company operations and customer's trust.
With the number of cybersecurity attacks on the rise showing increasing levels of sophistication, there is no excuse for any organization not to take this seriously. ISO 27001 is one very significant way to show our commitment to meeting the highest possible standards in information security management as endorsed by a team of independent auditors.