The Santander Teleport facilities are located in the Northern Spanish region of Cantabria in a seismically stable area with a favorable mild climate, and far from lakes, reservoirs and rivers, being the risk of flooding very low. The teleport facilities are purpose-built to provide secure, efficient and reliable managed teleport services and include: highly secure teleport premises; antenna field and data centers; presence of multiple terrestrial carriers and diverse fiber entries; redundant UPS system and dual backup generator systems; redundant cooling, fire detection and extinction system on all technical areas; 24/7 on-site support by highly experienced engineering and operations team.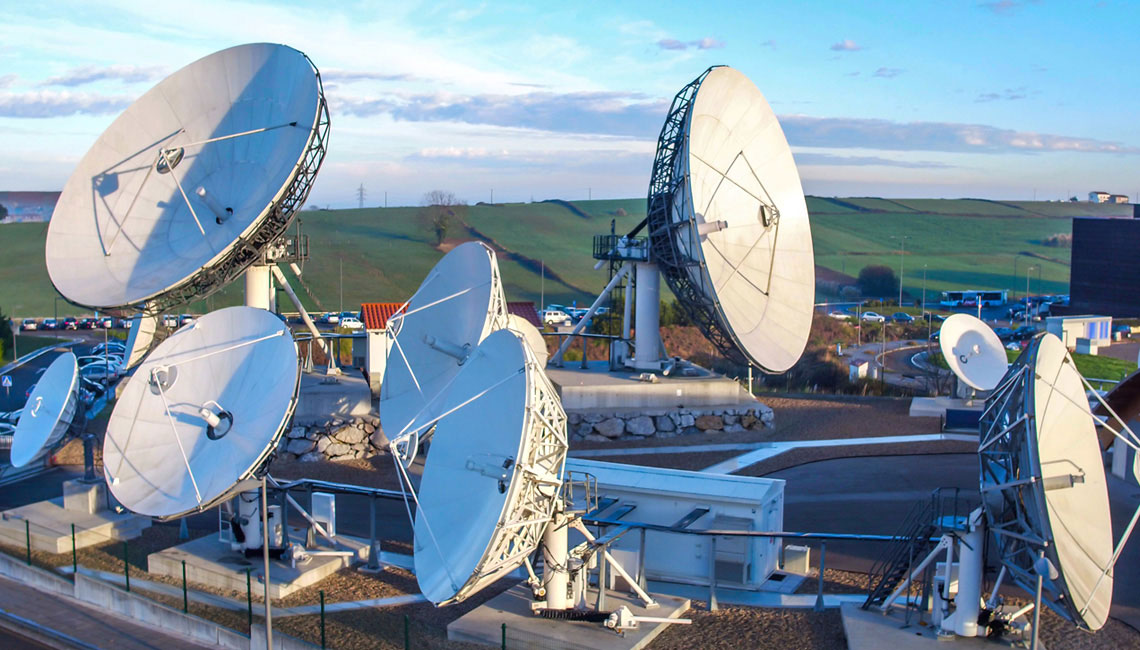 Data Center
Technical areas designed to host rack equipment from third parties are equipped with redundant cooling and fire detection and extinction systems, redundant UPS-protected power feeds, secure access with electronic access control systems, video surveillance and intrusion detection systems.
One secure rack room designed and built to high physical and electromagnetic security standards to host critical equipment for security sensitive services.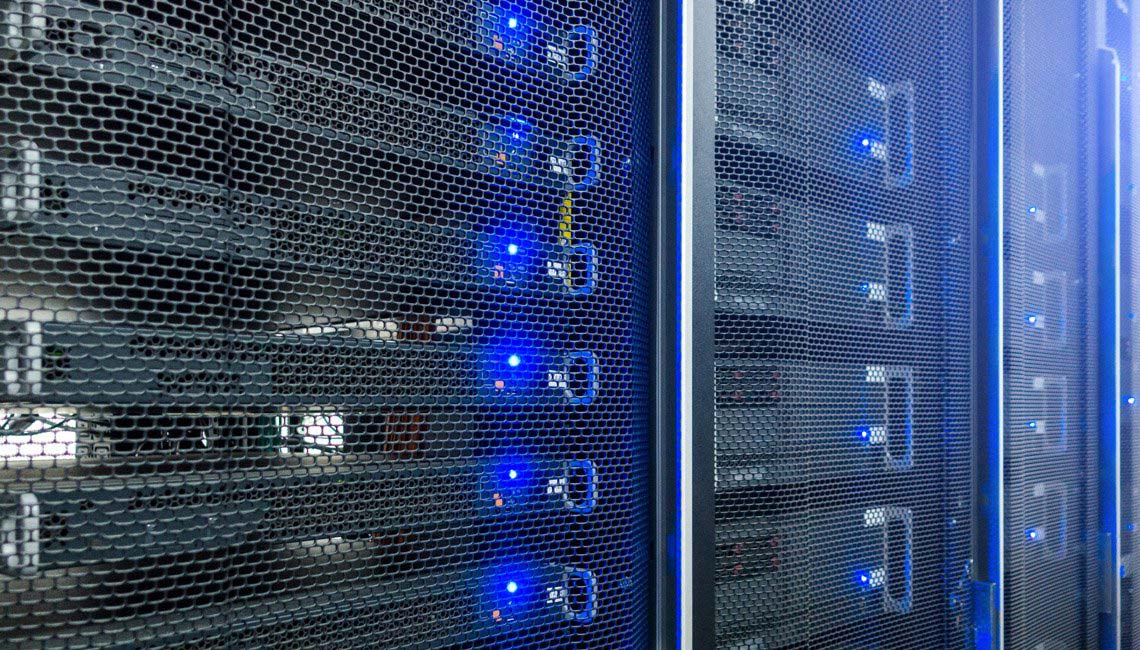 Antenna Field
There are 20 Tx/Rx antennas at the teleport operating in C-band, Ku-band and X-band that provide uplink/downlink services to commercial and government customers. RF chains are built with redundant systems and dimensioned for future growth.
There are also several smaller antennas providing support services such as monitoring, commissioning, test and measurement activities.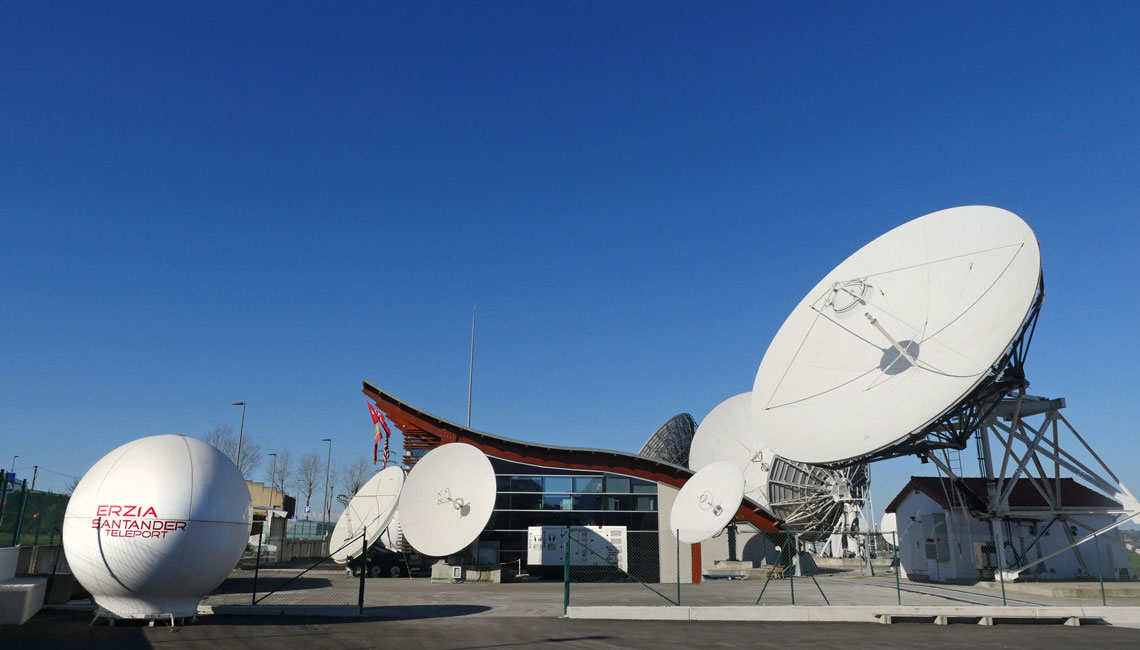 Operation Control Areas
Three Operational Control areas provide first and second line support to the teleport facilities and services.
The Teleport Operations Center manages the infrastructure of the teleport at all levels, as well as all services provided by it.
The Network Operations Centers are controlled by very experienced and specialized teams that provide the first line of technical support to end users of satellite services.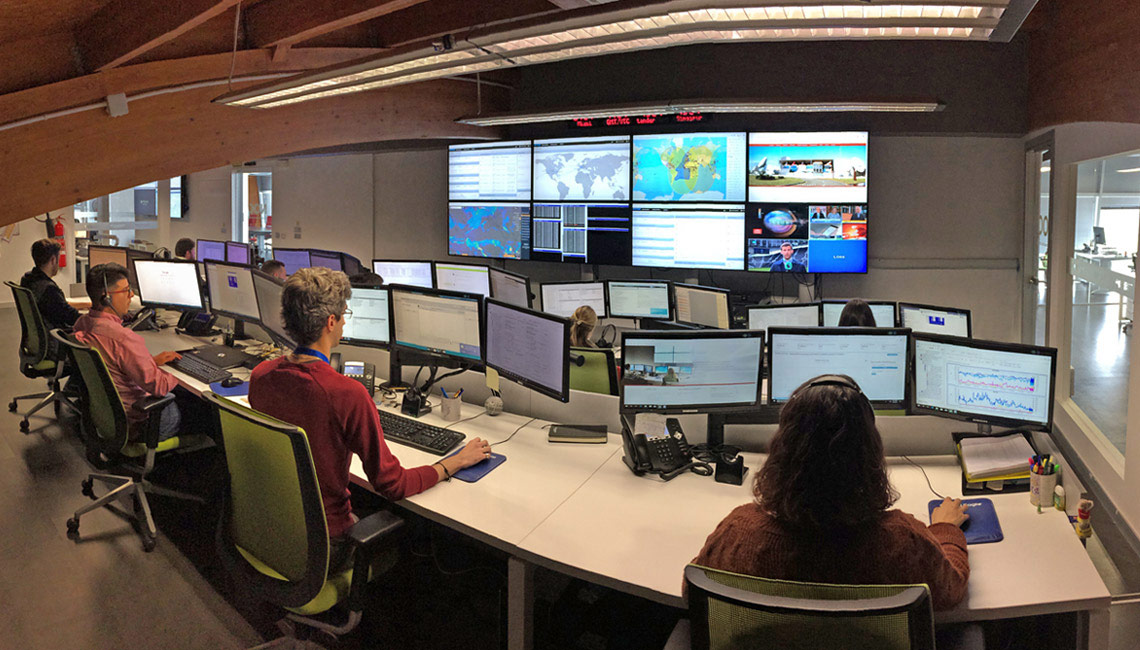 The Academy and Technical Excellence areas
The Academy is a modern training area designed to achieve highest levels of customer excellence through continuous training of our own staff, partners and customers. Equipped with systems mimicking those deployed at remote locations, it also serves as a technical excellence area that supports training, commissioning and development of new services through in-house hardware and software customizations for special projects.