Maritime
Leisure, commercial, and government vessels have an increasing need for regional and global access to video, voice and Internet communications services for crew welfare and passenger's entertainment, whilst access to corporate applications and sharing of real-time data is becoming increasingly important. Understanding the idiosyncrasies of superyachts, cruises, ferries, commercial shipping, fishing or exploration vessels (to many a few) is absolutely key in order to provide a suitable service to each user.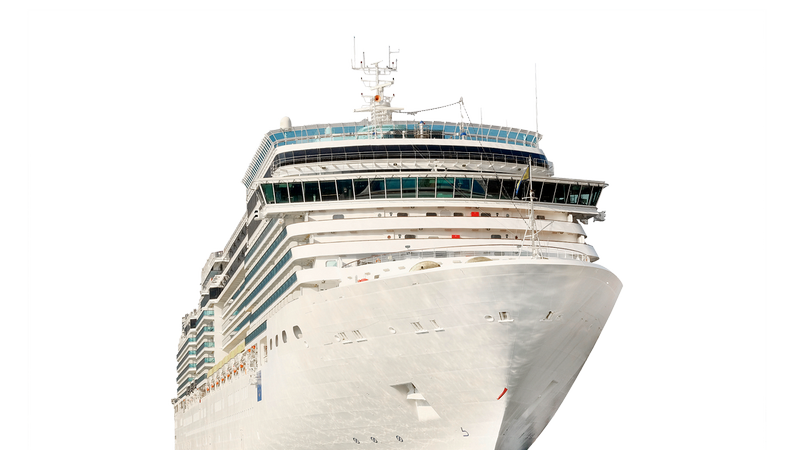 Aero
In-flight connectivity is becoming a must service to passengers of commercial airlines and private jets across the world, as onboard passengers are getting used to being connected anytime and everywhere.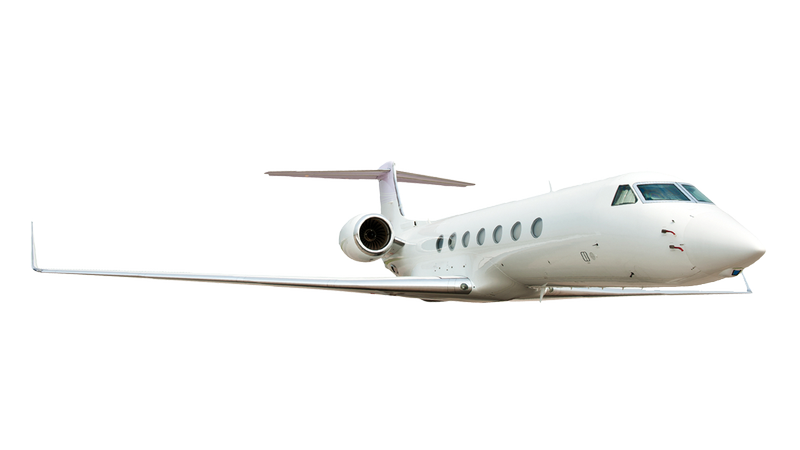 Government
Government and military applications require fast, reliable and secure communications for mission critical environments at air, sea and land. Welfare communications support forces deployed for long periods of time in the field.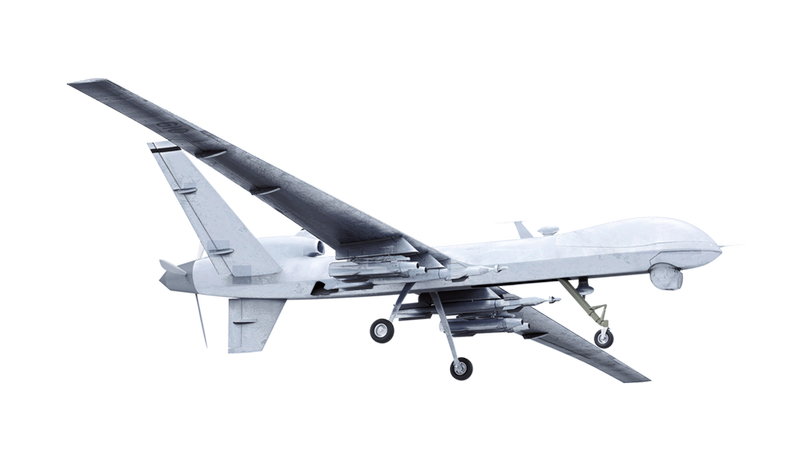 MNOs
Remote areas not covered by base stations through traditional fiber and microwave links can be served efficiently and reliably, whilst shortening delivery timescales to deploy new mobile access networks.
On the other hand, satellite communication services can be commissioned with the velocity and urgency required to support special one-off events (concerts, conferences, sport events…) or the restoration of communication networks destroyed during natural disasters by first responders.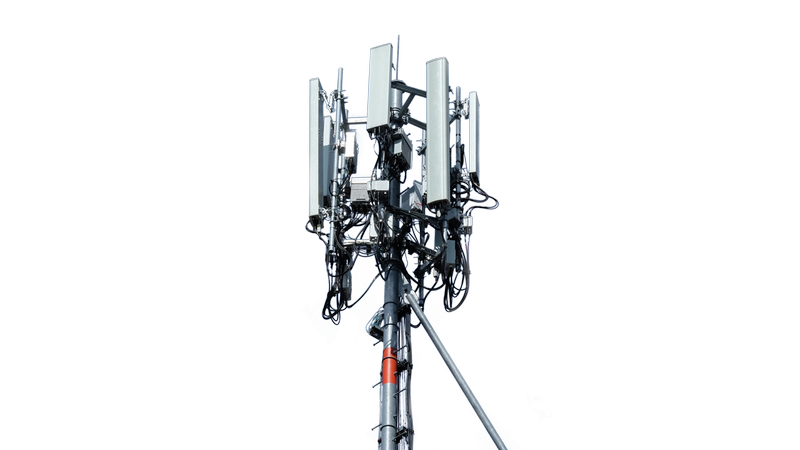 Satellite Operators
Satellite operators are moving towards a more distributed architecture of the ground segment networks providing access to their satellites. Collaboration with third party teleports offering antenna hosting services to LEO, MEO and GEO orbits is more important than ever before.
On the other hand, those satellite operators looking to provide managed services should partner with experienced teleport operators and service providers with know-how of vertical markets to be successful.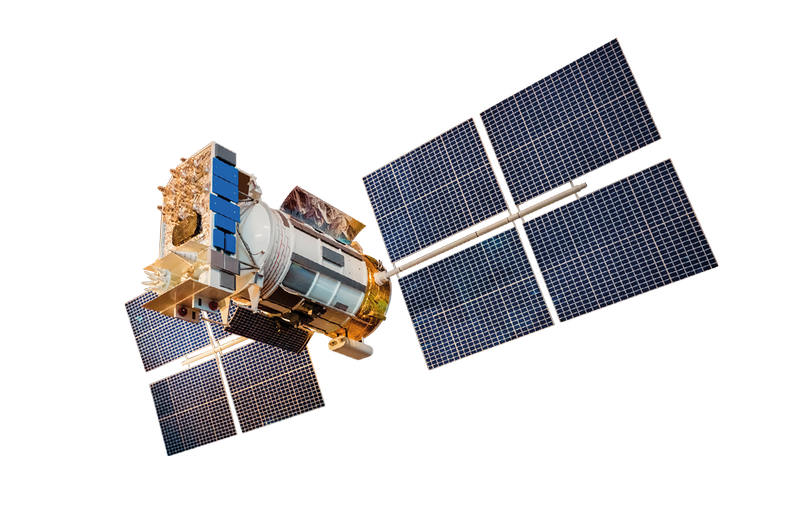 Top