About Us
Santander Teleport is an independent Teleport Operator offering satellite communication services to satellite operators, service providers, enterprises and government organizations. Services provided include: antenna hosting, colocation, uplink/downlink, connectivity, managed VSAT services, satellite capacity, project engineering, consultancy and 24/7 operations and support.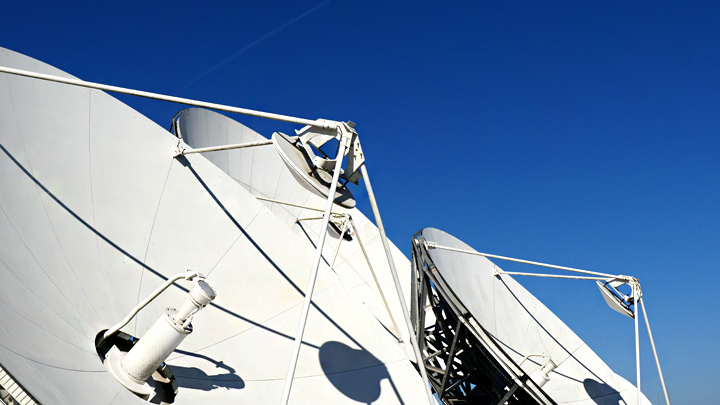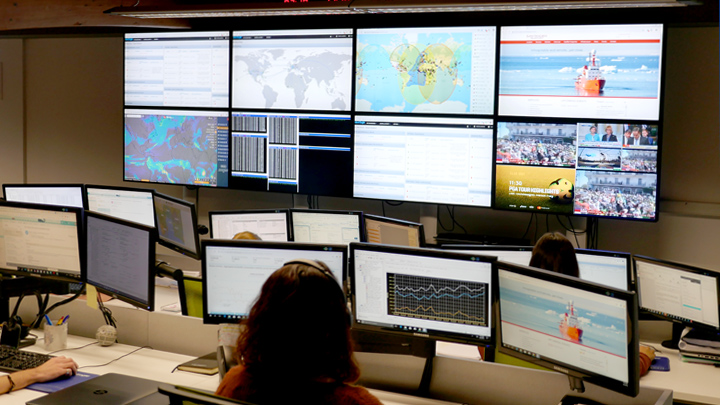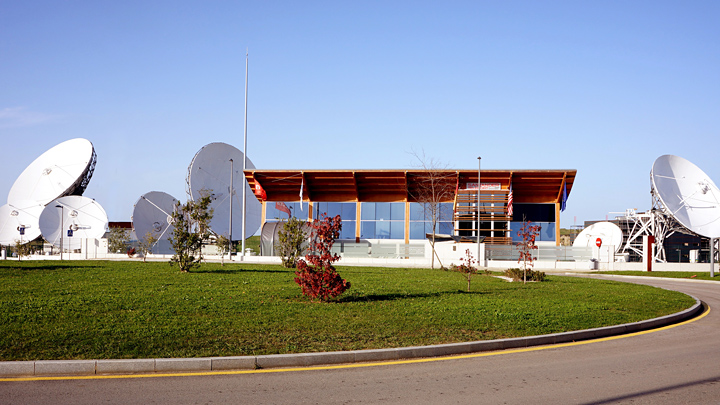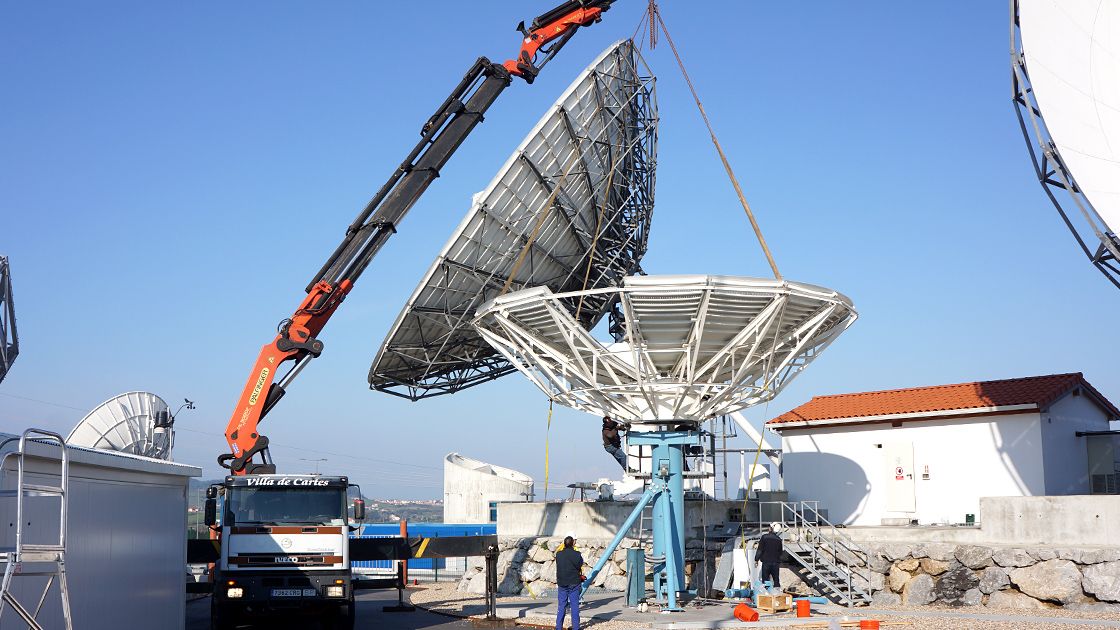 2010
Erzia Technologies and MTN Satellite Communications sign a joint-venture agreement to build a new state-of-the-art teleport in Spain. First services cover the FIFA World Cup event.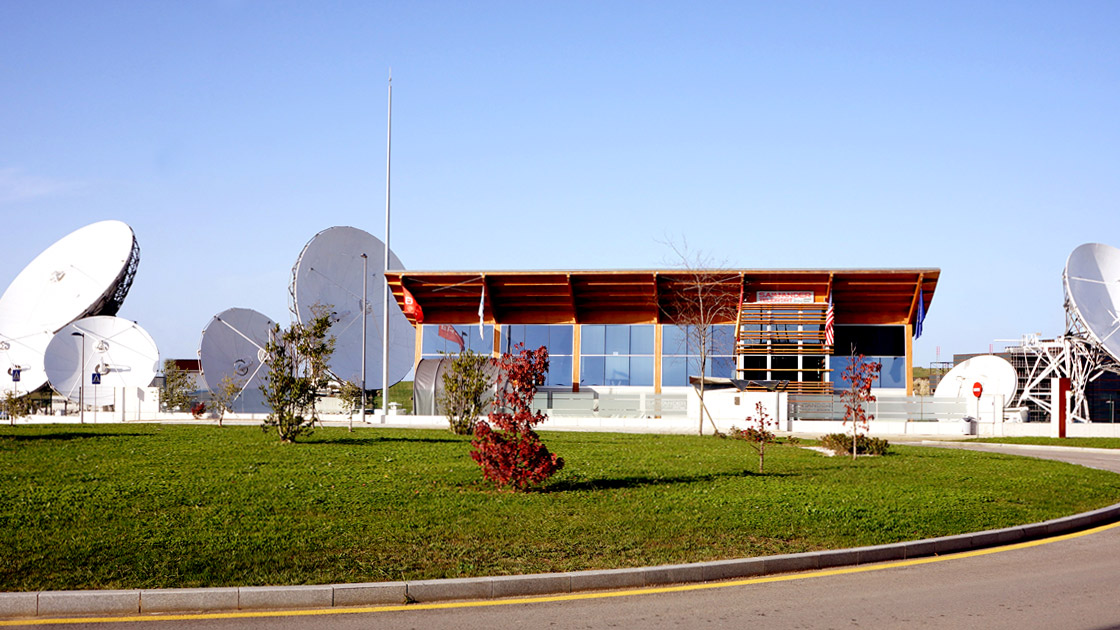 2011
Official launch of the teleport facilities. Santander Teleport tops the WTA ranking of fastest growing teleport operator.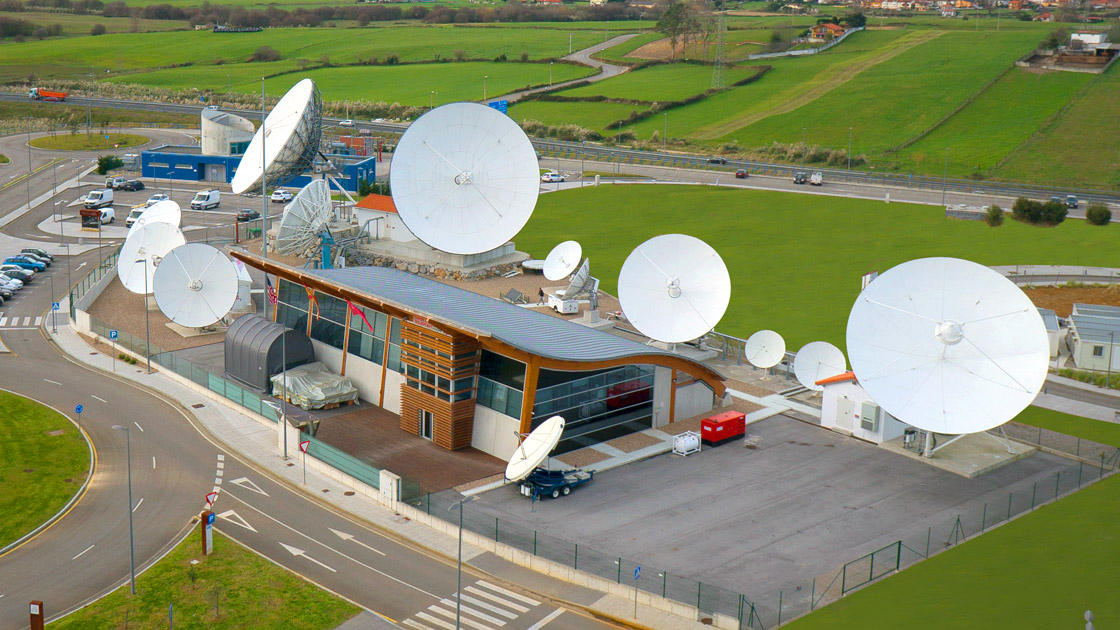 2012
Completion of the initial teleport construction with 12 antennas providing video, voice and data services to maritime users.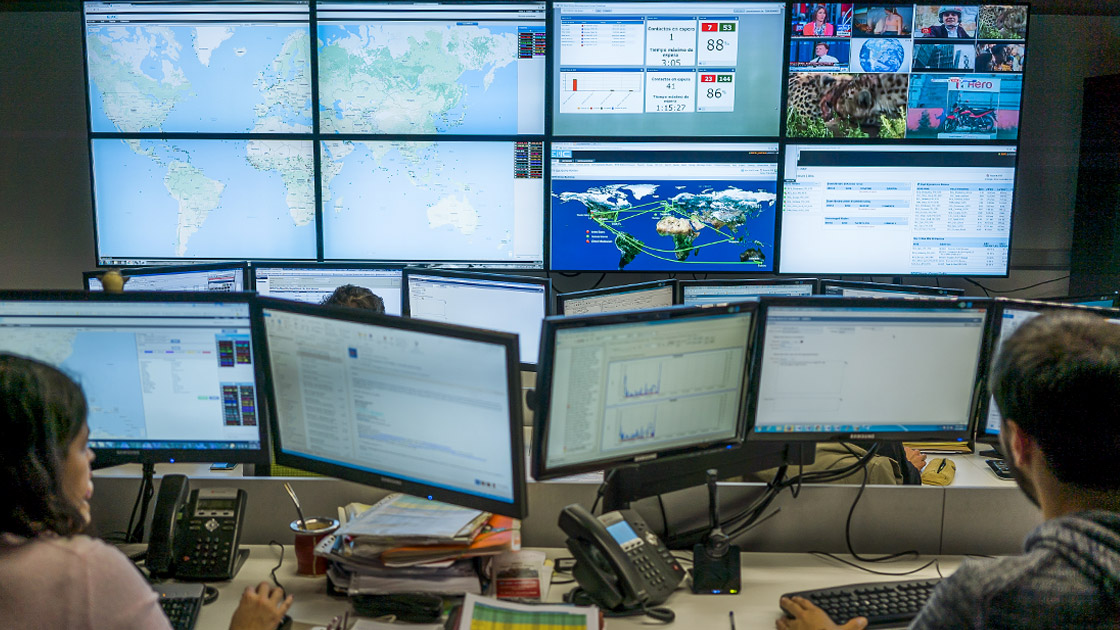 2012
Opening of the Network Operations Center (NOC) in Santander to support maritime VSAT users on a 24/7 basis.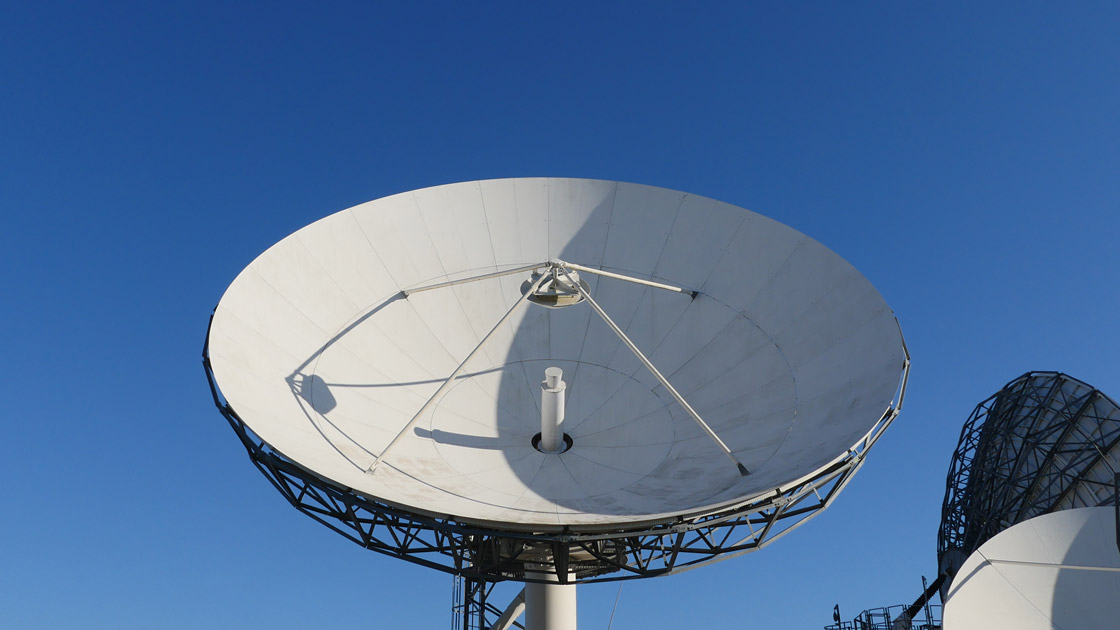 2013
License to operate X-band communication services granted by the Spanish government. Installation of the largest X-band antenna in a commercial teleport in Europe.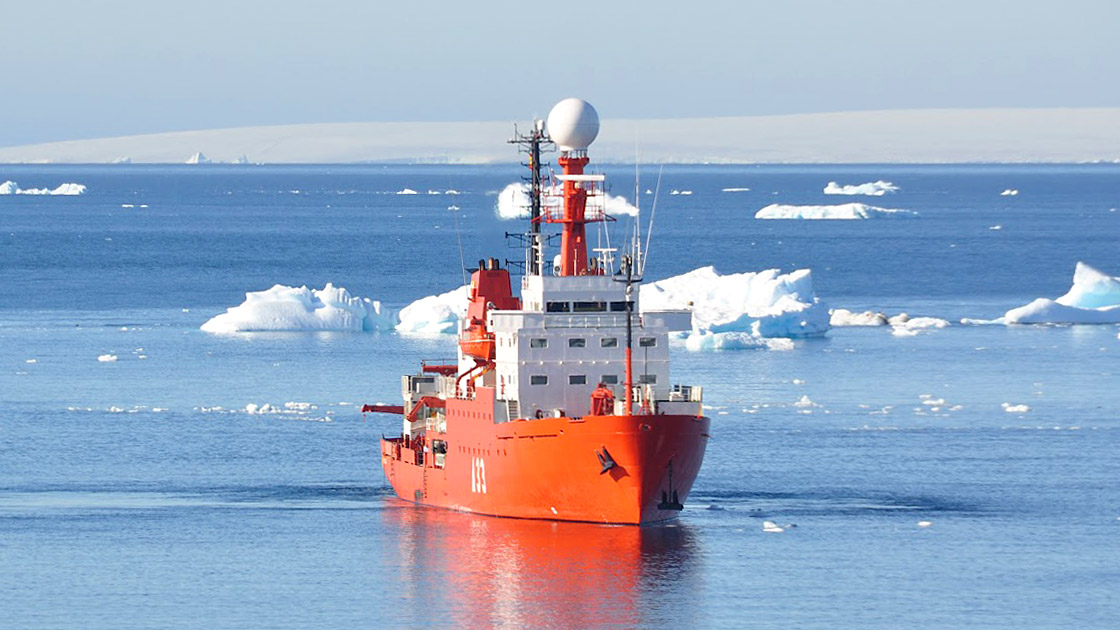 2014
Managed services to provide communications to scientists and support personnel traveling to the Spanish Antartic base Juan Carlos I on board the "Hesperides" Spanish navy vessel.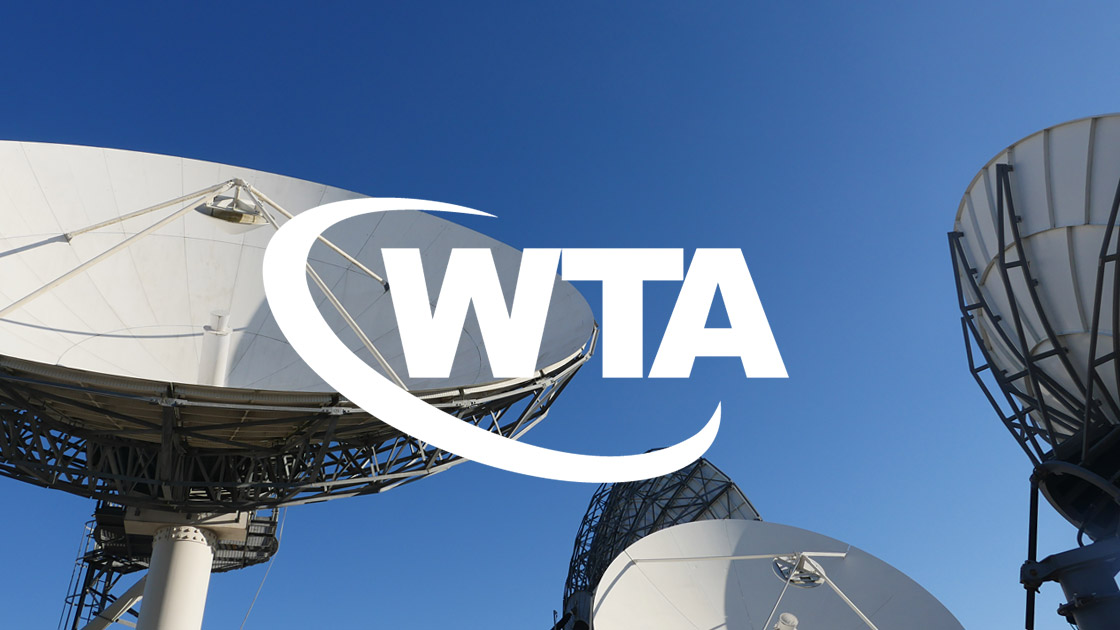 2016
Santander Teleport tops the WTA ranking of fastest growing teleport operator for the second time in 5 years.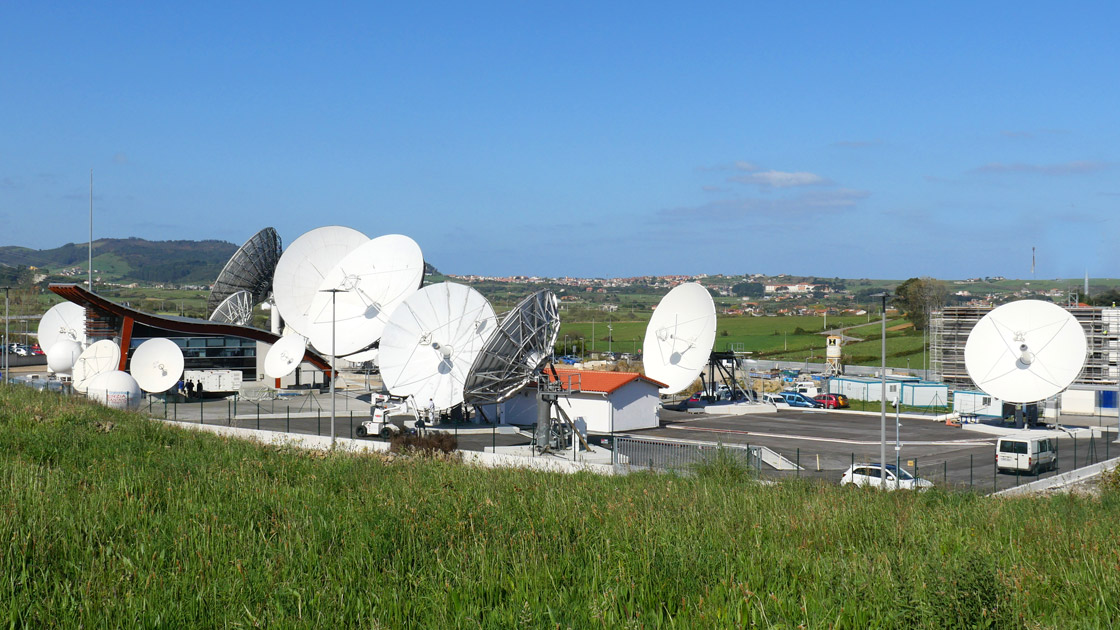 2018
Completion of significant teleport facilities expansion including: acquisition of new land, 4 new large antennas, extension of Network Operations Center and office areas, new training and technical excellence areas.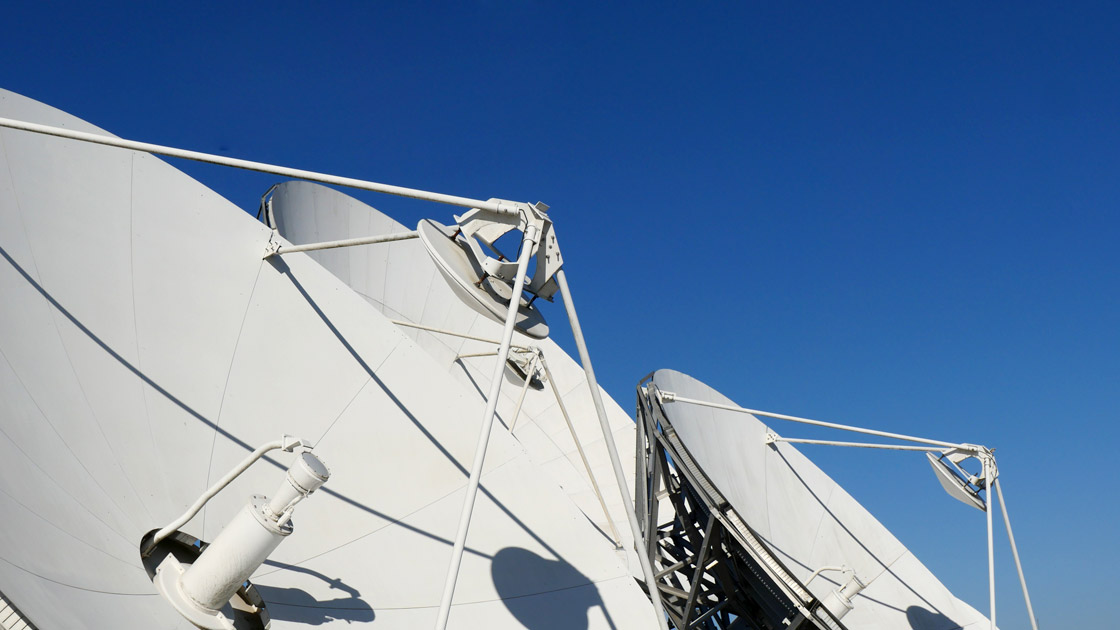 2019
Winner of "Independent Teleport of the Year" award by the World Teleport Association.
Growth in the government market with new services for customers on both sides on the Atlantic.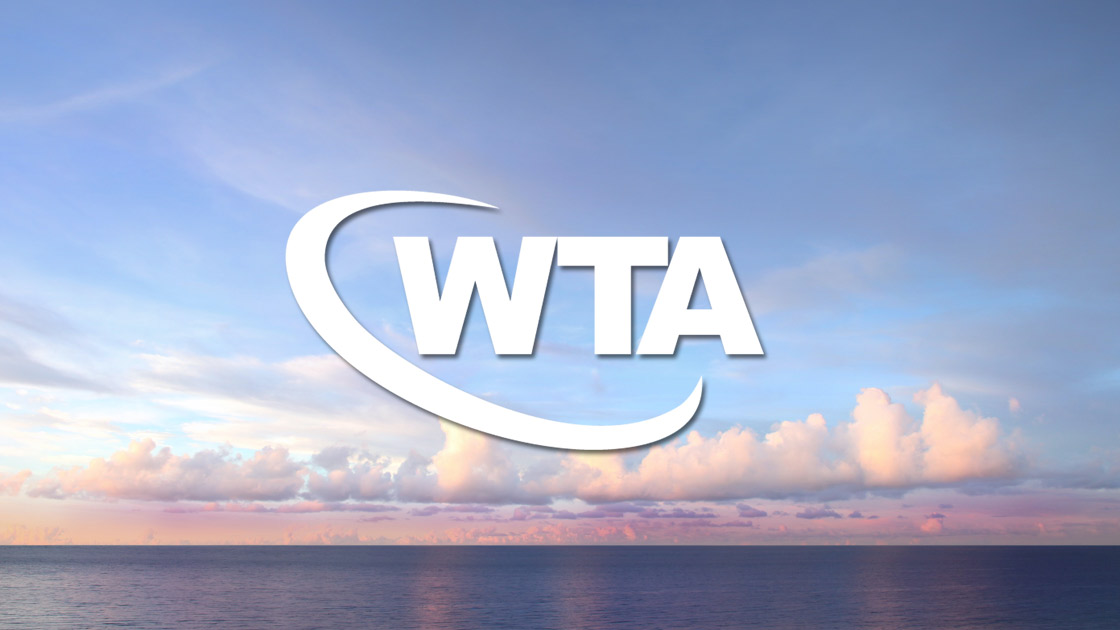 2020
Five consecutive years in the WTA Fast Teleport Operators ranking demonstrating fast and consistent company growth.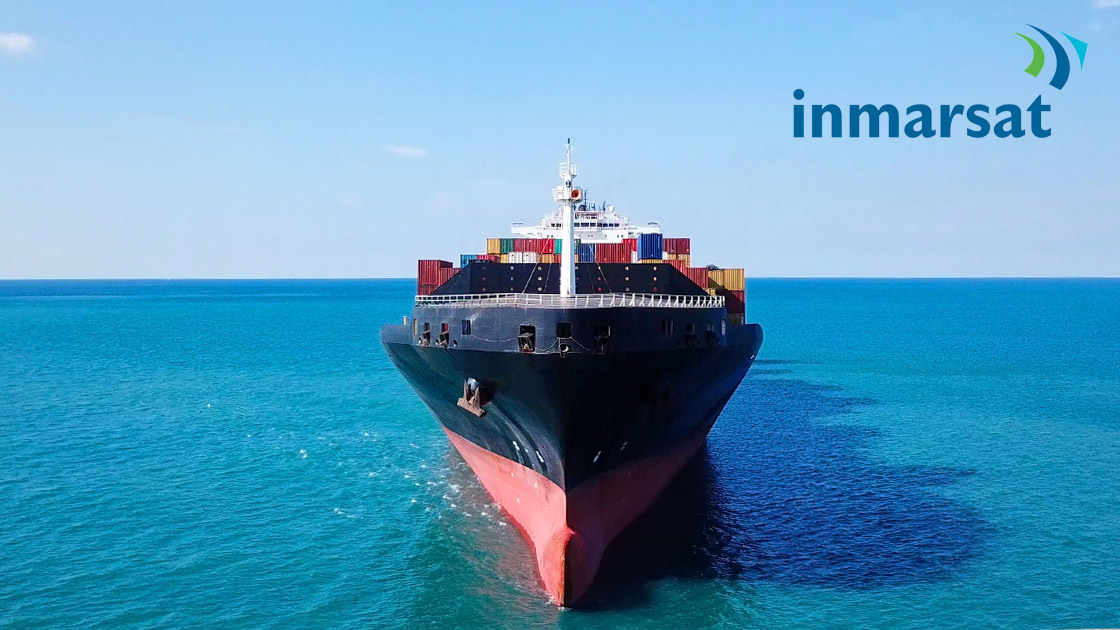 2021
Inmarsat chooses Santander to host their Satellite Access Station for their Global Xpress satellites
ISO27001 certification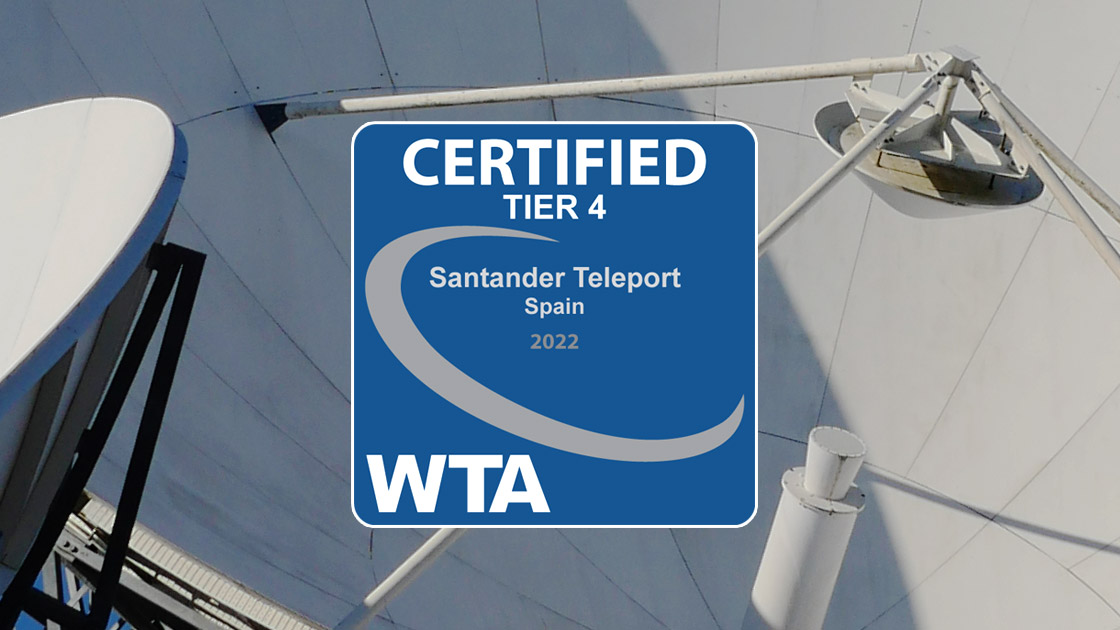 2022
FMC Globalsat acquires 100% of Santander Teleport
WTA Tier 4 certification
Agreement with a major mobility service provider to provide uplink services for over 2 Gbps of traffic