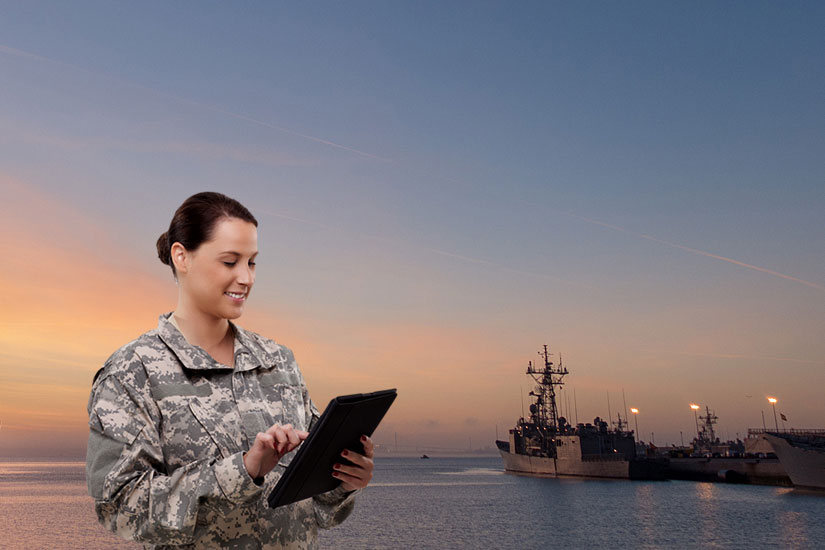 Santander Teleport joins forces with Hisdesat Servicios Estrategicos and Telefonica de España to provide advanced welfare and recreational services to Spanish forces deployed on ground and at sea in several areas of operations. A completely new network is being deployed to provide secured broadband internet access, telephone calls, e-learning, live TV as well as on demand content (TV series, movies, documentaries, books, news…). Users will be able to access these services through their own mobile devices (BYOD).
The overall service will consolidate all communications under a common network architecture, improving bandwidth efficiencies and tightening the security of all communications.
Santander Teleport will be responsible for all the X band satellite communications network, using the satellites of the Spanish governmental satellite operator (Hisdesat). All designated bandwidth will be enhanced through traffic management, quality of service, acceleration, compression and optimization services.
Luis Garcia, CEO of Santander Teleport, said: "we are delighted to contribute to the improvement of the morale and welfare of our brave soldiers who spend long periods of time away from their family and friends".
For more information about Santander Teleport, visit www.santanderteleport.com or contact info@santanderteleport.com.