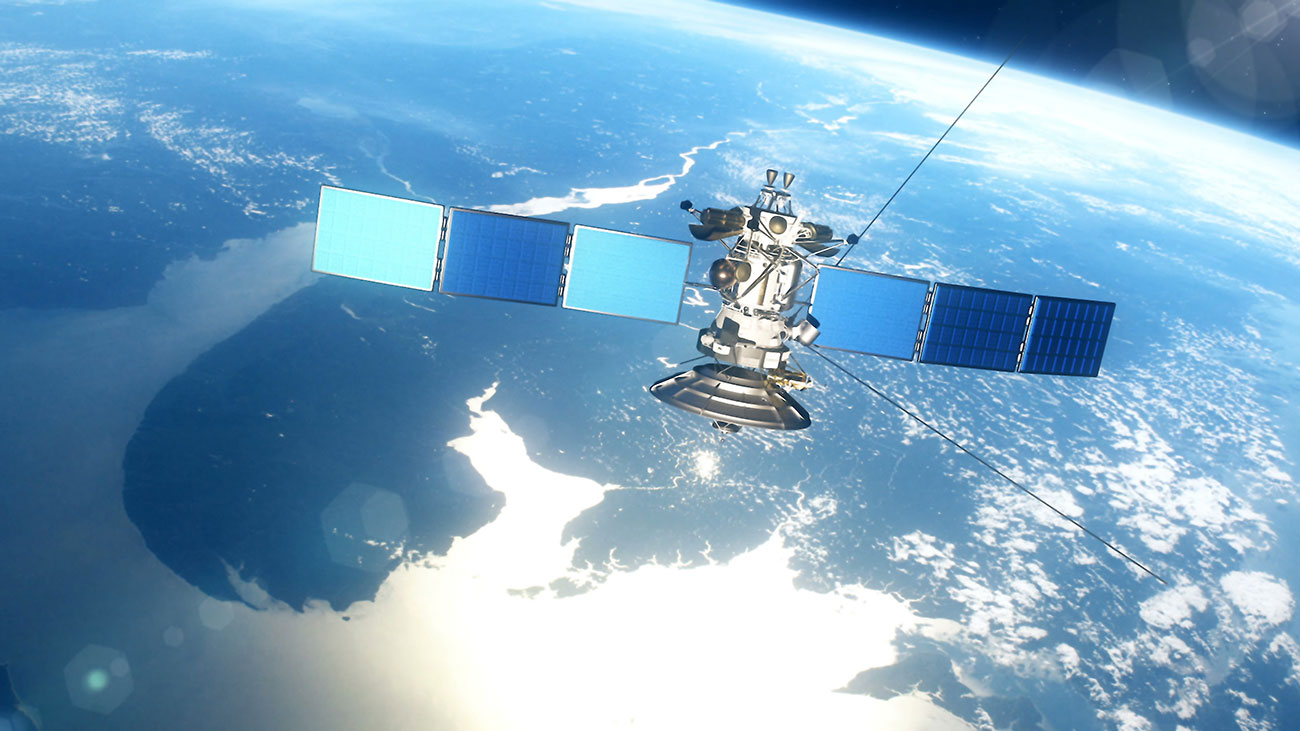 Santander Teleport and RBC Signals have joined forces to provide ground segment services to reposition a geostationary satellite to a new orbital location. The maneuver will enable the satellite to find a new home after several weeks of controlled drift completed later this year.
A 9-meter ground station operated by Santander Teleport is being used to telecommand the satellite and track its position, with the TT&C system being controlled remotely by the satellite operator. Once it reaches the farthest orbital location visible by the antenna, the control of the satellite will be handed over to another teleport to continue and complete the drift.
"We are delighted to support RBC Signals and are thankful for the trust that our new partner has placed in us. The resiliency of our infrastructure and our ability to adapt to the demanding needs of this mission have been key in this joint collaboration. We are also happy to share that the satellite drift started and continues flawlessly", said Carlos Raba, managing director of Santander Teleport.
"Santander Teleport has been an ideal partner for this mission in their flexibility and technical execution," said Christopher Richins, CEO of RBC Signals. "As RBC Signals has now expanded our service offerings to include geostationary missions, partners such as Santander Teleport provide our customers access to excellent ground station assets and expertise."